Icona Pop Shows and Performances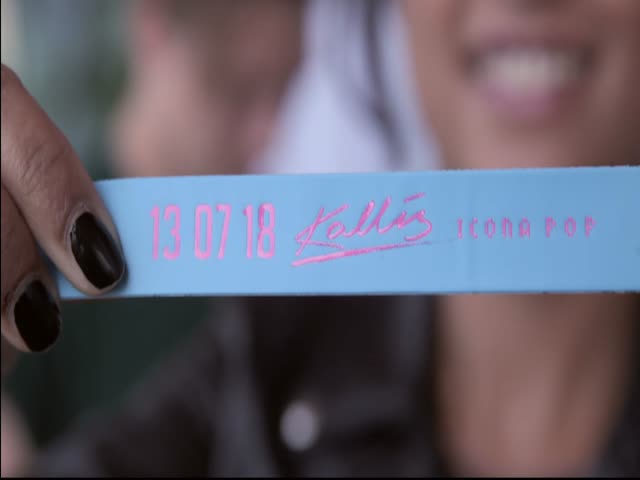 MTV are pushing Icona Pop around the world in August! Be sure to stay tuned, there's a lot more to come!
Icona Pop News
Updated August 27, 2013
For the fourth and final week, MTV Push takes you Behind-The -Scenes on the making of "Girlfriend" with Icona Pop, the ...
August 27, 2013