Twenty One Pilots Music Videos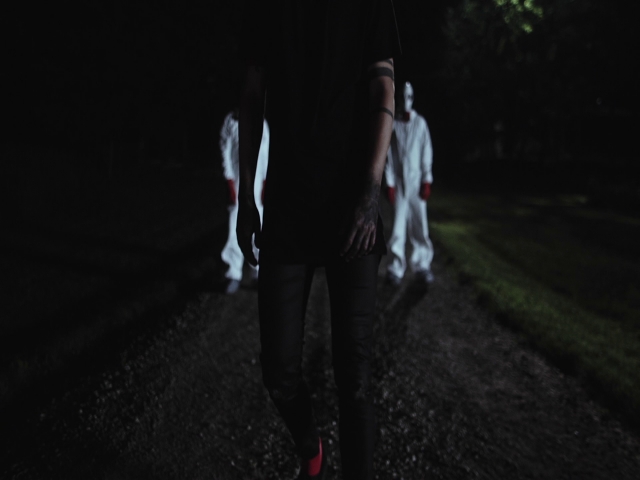 Lane Boy
Twenty One Pilots and A$AP Rocky go hard for their medley performance live at the 2015 MTV Video Music Awards.
Twenty One Pilots; Tear In My Heart
Twenty One Pilots News
Updated September 23, 2013
All this month, we've been taking the Ohio based duo twenty one pilots worldwide with exclusive video clips. Catch the ...
September 23, 2013