Worldstage
Watch all of this season's episodes here!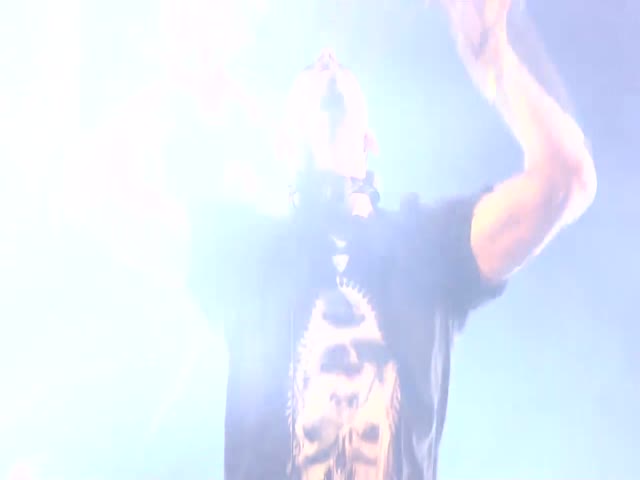 From Malta - the 2013 Isle of MTV Festival.

Linkin Park plays host to Mexicans in Monterry Nuevo Leon

Linkin Park features ceneter stage at the 2012 VMAJ.
Featured News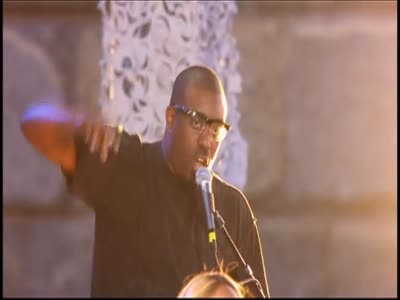 B.O.B takes the spectacualr stage in Götaplatsen, Gothenburg, ...

From Belfast, Northern Ireland its a star fest of talent with ...

Tayor Swift shows us why she is one of the number one stars in ...
videos/?sort=numberOfViews:week:desc